I'm 53 Now!

Thursday, May 01, 2014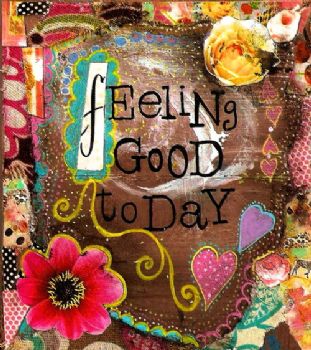 Today is day 3 of my streak!
I had to start my streak over, because I went off track for my birthday. Hubby took me out to lunch and I had a great meal AND dessert! Oh well, one day off track isn't the end of the world. (But I'm glad that birthdays only come once a year!)
My dear Spark friend, Jane, sent me an absolutely lovely birthday present...three flavored teas and two dish towels that she embroidered. Here is a picture, but it doesn't do the towels justice! They are just so well done, and almost too pretty to use!
Thank you so much, Jane, for making me feel so special! You are so talented and I'm blessed to be able to call you my friend.

I'm 53 now, and I'm finding out that weight loss is a lot harder at my age! Sometimes it seems like I have to work twice as hard for half the results. And sometimes it gets really frustrating! But I will never give up. No matter how long it takes, I'm going to keep working hard to lose this weight and to be as healthy as I possibly can be.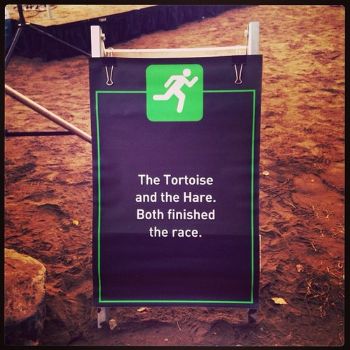 Back at the end of March, I gave myself a challenge to try to stay on track for 90 days. And aside from taking a day off for my birthday, I've been doing well. Some days have been better than others, but I can honestly say that I've done my best. Unfortunately, it doesn't feel like I've made much progress. There isn't any noticeable change in the way my clothes fit. But on the other hand, I FEEL better. I've been working out and eating right, and I feel strong and healthy. I'm ready to continue on with my 90 days challenge. I still have 37 days left, and I am going to make the most of each one of those days!