Thursday, May 01, 2014
Hi Sparkies! Hope all is well! I know I haven't been here much but I have lots going on right now and fortunately my situations are simmering down slowly but surely. And now, on to an achievement I accomplished last Saturday, 4/26. I participated in The Dirty Girl Mud Run and this is my first run EVER! The term "mud run" sure rose up to the occasion LOL! Here are some pictures: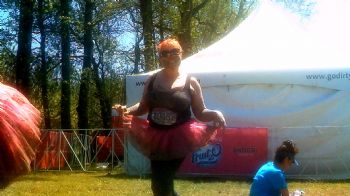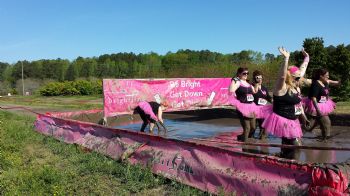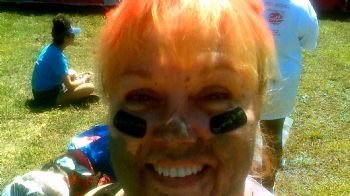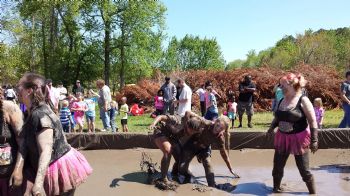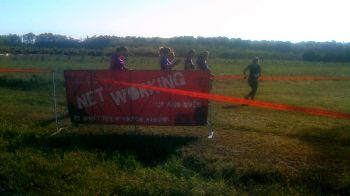 These fine ladies I did the run with are my friends from church. There were over 700 + at this event, it was a clear beautiful day. Already, we are planning to do this next year! In the meantime, I will continue my training as I will be doing another 5K for The Relay for Life on Saturday, 6/7.