Monday, April 28, 2014
I am very excited to start my weight loss challenge.
My weight is 202lbs.
First goal is 192lbs on 31st May.
Maybe it is too harsh, but to reach that I have to create a deficit of 7000kcal every week, which is possible, but, no alcohol, which is hard one, because we used to have beer on Friday nights in the family.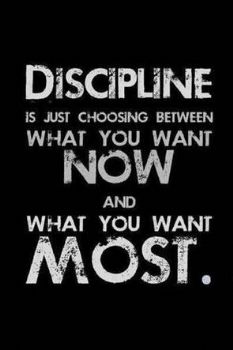 Another thing what I decided for myself - all 217 days I have to post a blog entry + wear make up to feel better.
Add me as a friend, I will be happy to have few buddies, it is not easy to stay alone, when you need to push yourself!
Two more things. I don't know where to start, but I wish to be able to do a split. And another - to start running.