Make a Break for it

Sunday, April 27, 2014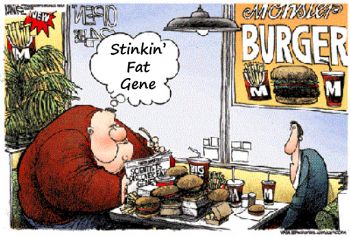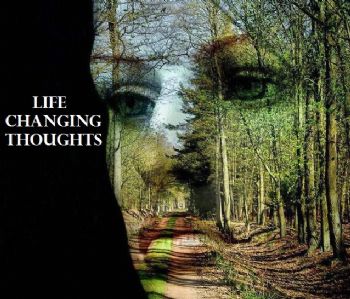 If you ACCEPT the responsibility for your CHOICES,
even if you don't REACH YOUR ULTIMATE GOAL,
you still give yourself the POWER to change your tomorrow
by making yourself ACCOUNTABLE for what you do TODAY.
You may never get to the finish line...but you will still be closer than before.
And the FINISH LINE always moves ..anyway.
"After climbing a great hill,
one only finds that there are many more hills to climb." ~Nelson Mandela
Don't be a victim of the old you
FREE yourself for new possibilities.