I was able to "work" from home today. I found absolutely no motivation to work on work.

I started with a short dog walk

Then 4.5 miles on the treadmill with quite a bit of easy jogging.
I was sitting at my desk by 9:00 but just could not get motivated for anything.

I took Sierra for another walk hoping that I would snap out of it.

I ended up spending loads of time printing another 15 of 23 pictures I have picked out of Utah. I just can't get enough of him. All I want to do is print. I guess it makes me feel closer to him.
I did do laundry but that's about it.
I still have NO motivation to work so I am going to study some.
I will have to fit in some time to work this weekend.

Oh I also bought myself a Mother's day present.

I took forever (over an hour) looking at sites and making decisions. I am out of control. Consumed. It is not that I feel overly sad, just obsessed I guess.
It is a "Personalized Swivel Bar Mommys Necklace - Custom Solid Brass Four Sided Spinning Bar Name Necklace".
It is... and from RiverValleyJewelry.
Handmade item
Materials: solid brass swivel bar, sterling silver jump ring, sterling silver necklace
Made to order
Feedback: 854 reviews
Ships worldwide from Shadyside, Ohio
It is say, Kanyon, Aspen, Utah and Sierra.
I also asked about adding a charm that says,
I'll hold you in my heart until I hold you in heaven.

I have a hair appointment at 5:15 so I will be leaving the house.
I may stop at the store on the way home as I am out of photo color ink. LOL
TOMORROW
We have an appointment at 9:00 with the termite people to come into our garage and drill. It is part of their coverage. No termites just preventative stuff. This means we have to empty the garage. This is MAJOR. Should be interesting.
Not sure what DH has planned for the weekend with regards to the acreage. It is supposed to be beautiful. I of course would like to study and take another practive exam at some point.
My boss/the guy I am reporting to is out on Monday. I am tempted to take the day or 4 hours. Ug, who knows. I am sure I will figure it all out.
HUGS!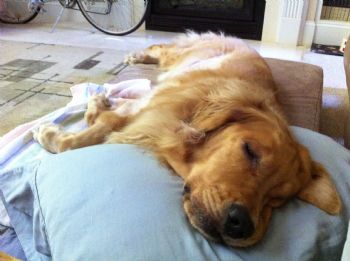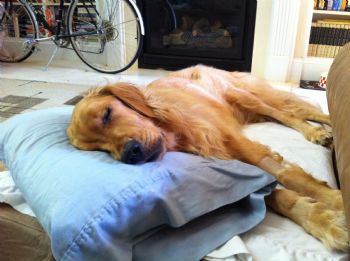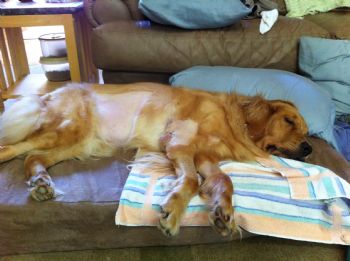 I think this was during or after the elbow and liver issues.
Love all the pictures. I have printed over 35.
I just miss him so very much.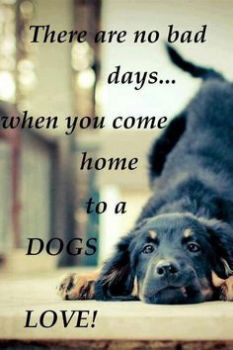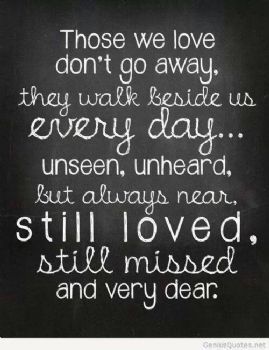 This is the background on my computer now.