Friday, April 25, 2014
Here's a list of everyone who has lost weight by sitting on the couch watching the Biggest Loser: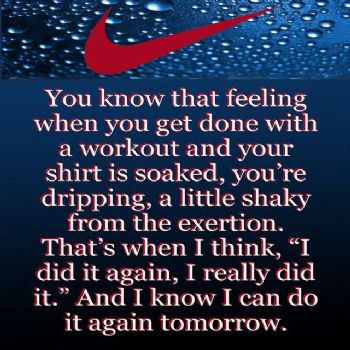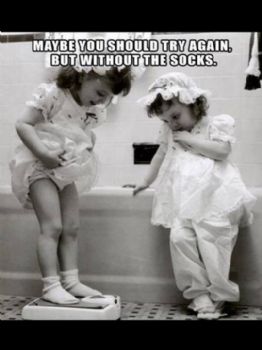 Have a blessed workout! To all the Sparkers that are participating in running events this weekend, be safe and have a great run!




Have a fantastic FRIDAY & weekend!
God bless!