Friday, April 25, 2014
I did SO well last year. And then... stress, mostly, from an intense, long-term project at work combined with the coldest and darkest winter I can ever remember (and that's saying something!) de-railed me. I didn't feel like getting out of the bed in the cold and dark (I sense a theme here) to hit the treadmill, didn't feel like going after work to the aqua aerobics and get out into a cold car in the dark. Hmmmmm. It is so easy to fall out of good habits and back into old not-so-good routines. I know this. I knew this. And yet.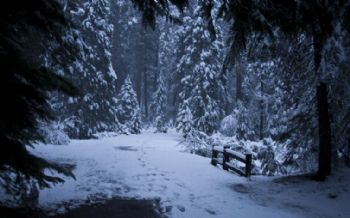 I stepped on the scales this morning and .2 of a pound would have pushed me back into a range I never want to see again. So it's time to renew, revitalize, revamp and re-lose. Today. Now. Forever. Time to stop the need to start over. I will do this for once and for all.