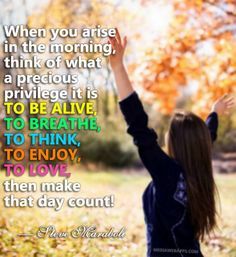 Every morning I arise, I am grateful for the wonderful opportunity for another day. It's another chance to do things right, to enjoy this magical day. I am passionate about educating myself. While I am fortunate to have a college education, it does not compare to what I have taught myself. A few months ago I was watching videos on youtube, learning about gardening. I discovered a few perennial vegetable plants. Gasp. I didn't realize there were some vegetables that would grow year after year.
After learning about perennial vegetables I found Tree Collards was a form of greens you can grow year after year without replanting. It grows like a small tree. My mind was whirling. That means lots of green leaves for juicing !!! Eureka. I struck gold. Eagerly I searched online for cuttings of Tree Collards. They are not seed grown as they never flower. Instead you must find cuttings for sale. I ordered them and received some woody, pencil-looking canes a few months ago. I dipped the bottoms in rooting compound purchased at the hydroponic store and potted them up in Sunshine Mix number 4. In a few weeks some leaves started up. Yea, they rooted. Now I have three 5 gallon pots of tree collards. Tree collards have a bamboo-like or woody, stalk that it grows on. They are young, but I am able to harvest a few leaves a few times a week. As it grows it will be more productive. As the sun hits the leaves they are starting to turn purple. Here is another photo looking downwards on the leaves.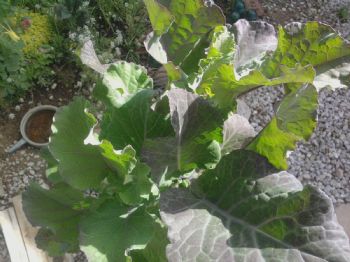 It is different from the walking stick plant, which looks similar. This plant is a perennial living a very long life span. On youtube there are videos of this wonderful vegetable. One plant can produce a lot of food as they can get 10 feet high or more.

Here is the link to the video.
www.youtube.com/watch?v=
nNAOMHdhQdk
You can find out more by googling them. This is one site that sells them.
www.bountifulgardens.org
/Tree-Collards/products/141/
I ordered from another site, but they are out of stock.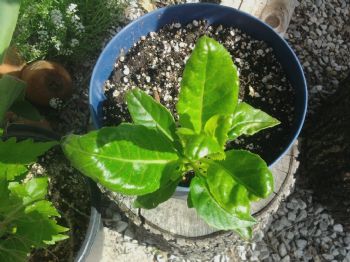 Another vegetable I learned about is called Longevity Spinach or Okinawan Spinach – Gynura bicolor. It looks nothing like regular spinach. It is reported to be eaten in Japan where they consume it to lower blood pressure, decrease blood sugars, cancida, breast cancer, and for general health. My cuttings are rooted that I received about the same time, but they were slower to bush out and grow. It is fun trying out new vegetables. If it wasn't for the lifestyle changes, I never would of gotten so much into gardening. It's amazing how one thing leads to another. How the path of our journey twists and turns guiding us to where we need to go.


Here is another picture of the garden. This is the only spot where I plant in the ground as the soil is too hard and rocky. It's a patch of flowers with a few vegetables tucked in. Yes, that is a wee baby kale plant among the poppies and iris.

More of the same patch.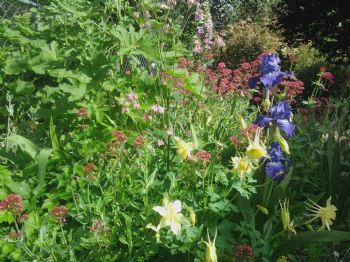 Life is so transforming isn't it?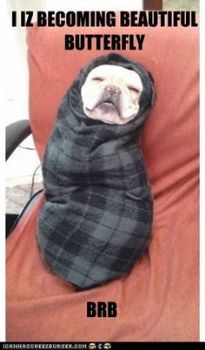 I find it fascinating how life is shaping me, watching the journey unfold. Life is so amazing if we let it be.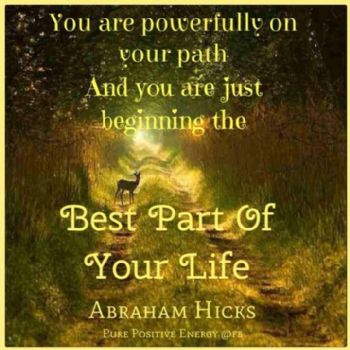 Today I am going to get many steps in and do some yoga. It's going to a great day.

Hugs.
Have you discovered anything new lately?