Letterboxing
Sunday, April 20, 2014
Yesterday we didn't do a volksmarch, but we did do a couple miles out letterboxing. We visited several locations including.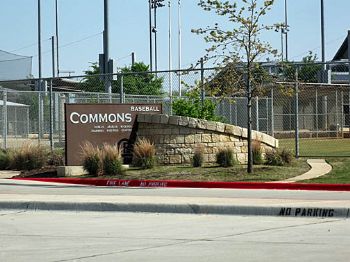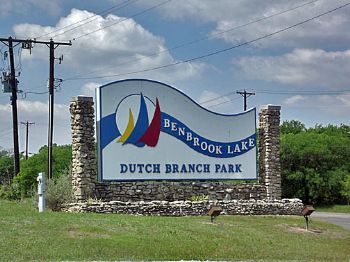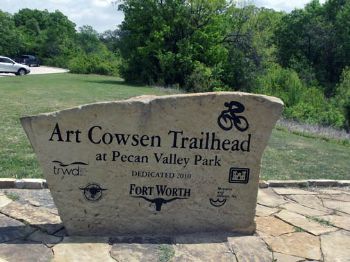 Saw this really cool trike and chatted with the rider for awhile. Unfortunately these babies sell for $2,000.00
Most of our two miles was on the Trinity Trails.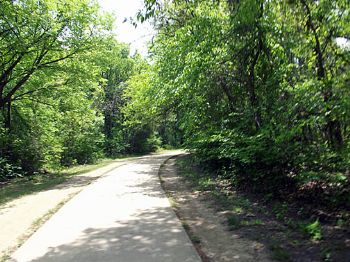 but a little of it was on natural surface.