Sunday, April 20, 2014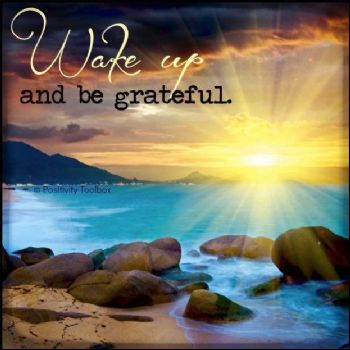 As I watch the morning sun rise, I am grateful for another day. Another chance to celebrate this wonderful life.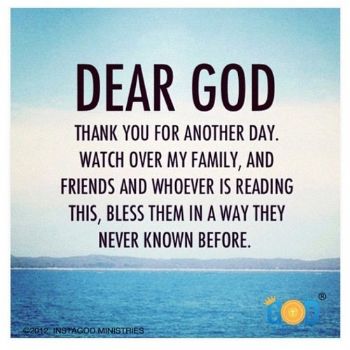 I am so grateful for my many blessing, family, friends, love, health, and so much more.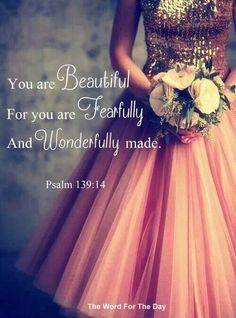 I am blessed to have good health even in spite of having MS. I look forward for each and every chance to move.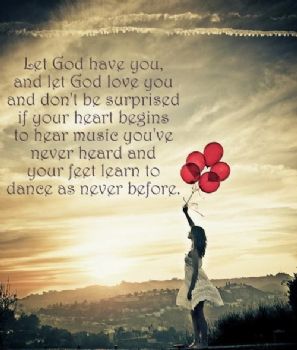 When I was a child and felt alone I asked God for hugs and I felt them. He is a comfort to me.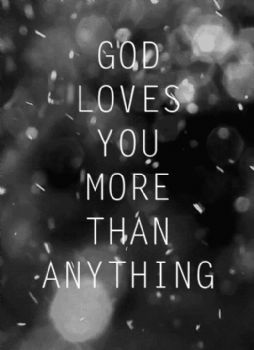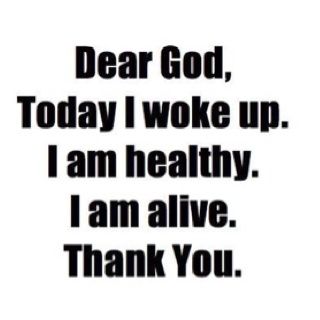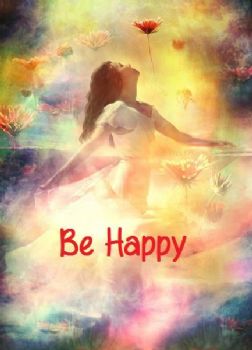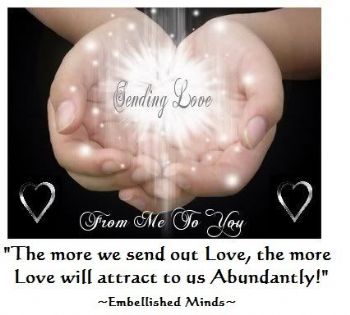 Happy Easter everyone.