Thursday, April 17, 2014
"Most people are so busy knocking themselves out trying to do everything they think they should do, they never get around to do what they want to do." (Kathleen Winsor)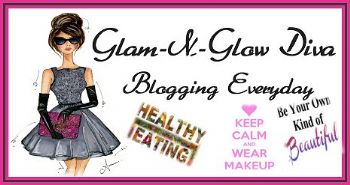 Not much is going on here today, just a bunch of housework. I cleaned the house to get ready for Easter Sunday. I do have to go out tomorrow and pick up some things.
We were supposed to get hit with rain and maybe some snow yesterday, but it didnít happen. Please no rain on Easter here. I want to put together some Easter baskets for everyone (parents, grandparents, aunt, and uncle). You know how I love putting little special touches on things.
Fingers crossed because Iím going to put together a simple Spring makeup look and get that up sometime this weekend. Itís been awhile since I posted a beauty blog. Iím also starting to accumulate empty products. Also, that Ulta haul from a couple of weeks ago.
I bought some protein powder to make protein smoothies every morning before I work out and have one for a snack later on in the day. Iím doing really well with this whole thing now. I feel bad if I donít get at least four miles in. Now that the weather is nicer outside I can get out and walk the neighborhood as well.