Sunday, April 13, 2014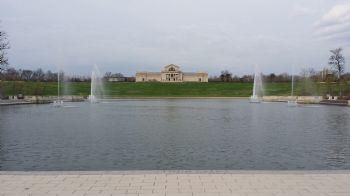 That's two days around the Grand Basin. My pace is abysmal, but I accomplished it.
I've noticed, besides sleeping better which I expected, I'm not craving coffee as quickly first thing in the morning, and that I seem to be eating gobs of fruit, mostly melon.