Saturday, April 12, 2014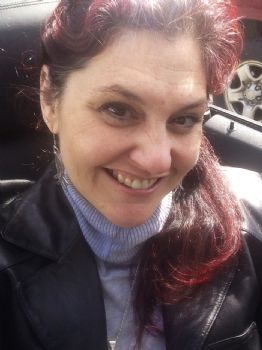 Ok, so anyone who has read my blogs recently knows that 2014 has been difficult for me. In fact, at some point I actually started feeling like a victim. One thing added to another and I actually started to believe that I could not escape this circle of hell. Marriage over. Job not satisfying. Finances a mess. Then my health gave out 2 weeks ago while I was at a conference and I ended up in a hospital in New Orleans and I felt totally alone. You know you are at the bottom when you feel like there is no way out. That feeling lasted for several days. Then it occurred to me that no one was going to save me except me. I have to be enough. The truth is, as sad as I am, I know that somewhere under all this hurt, lies the heart of a warrior.
I am stronger than this and I WILL NOT allow myself to feel or act like a victim. I will pick myself up, shake off this pain and dance in the rain. I will get through hour by hour until I can stretch it to a day. I will be positive, and I will be responsible for myself. I will seek out things that make me happy including sunlight, exercise and friendship. And I will smile and be grateful for the things in life that I am lucky enough to have.