Friday, April 11, 2014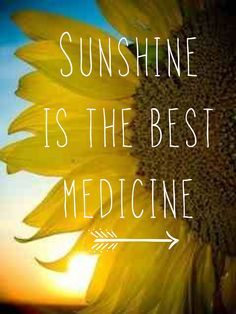 Walking under sunbeam filled skies hubby and I walked yesterday. It was breathtaking outside. The temperature was bordering on hot.

We explored a recently opened walking trail.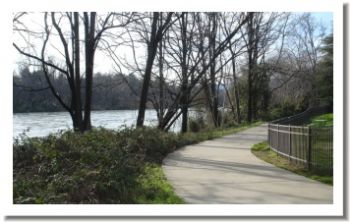 The trail went through what looked like the beginnings of a native garden. It curved under the freeway next to the Sacramento river. Wild flowers were in full bloom. Dogs were running on the trail next to their owners. Hundreds of birds were flying swooping up and down then going to the underside of the bridge where they had built tiny adobe houses. I think they might of been swallows. There were so many of them. I spent a few minutes watching them in graceful flight.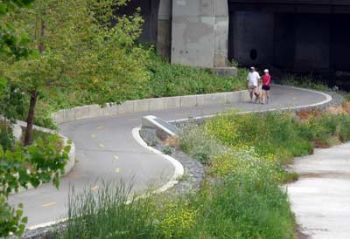 One elderly dog got confused as he was walking with his owners. He saw us and decided to walk with us as if he was our dog. He looked confused as his owners came back for him. Hubby and I walked down toward the river's edge and listened to the water music. Canadian geese were swimming along with black coots.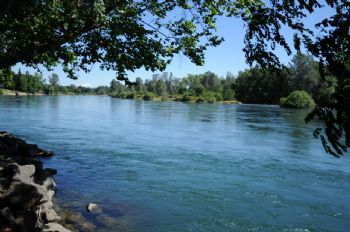 My need to expand the garden is growing. We have to raised wooden vegetable beds hubby build in the back yard that are full of greens. One bed should keep producing all summer. So I need more space. I found these Smart Pots Big Bag Bed Fabric Raised Bed on Amazon for sale. I ordered a 50" one to put out in the front yard so I can have a bit more space.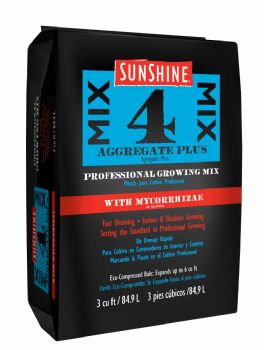 When I first met hubby, he struggled with his garden. I looked at the soil and declared it to be crappy. My background is in horticulture as a young adult. Eventually I convinced him to upgrade the soil in the vegetable beds to Sunshine Grow Mix number 4. It is made of all things good and natural with peat moss and coconut fibers, and soil probiotics. No matter where we use it in the garden, things grow like crazy. Our hard clay soil has improved greatly from using it. It works well in pots too. It's way better than other soil mixes I have found. It pays to use quality soils.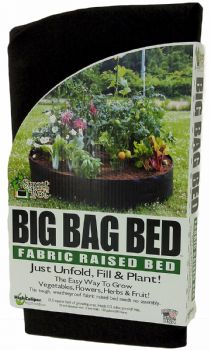 My plan for the new garden bed is to plant wheat grass in it. The bed in the backyard that is holding my crop of wheat grass is going to be used for tomatoes soon. It won't take long for the 4 inch plants to fill the bed. We purchased mortgage lifter tomatos and Pineapple, a heirloom that I love. If the bed works out, which I am sure it will I plan on getting some more. I need more space for cucumbers and zucchini. Life is good. I have made so much progress in such a short time. I never would of dreamed of adding in more garden area if it wasn't for the positive changes that have happened from the green juice.
Today I plan on stepping up the juicing going full-time. The results from one quart a day has been fantastic.