Thursday, April 10, 2014
It's my hair or my body, but, I have yet to channel that negative energy wisely. I just find that I'm on autopilot and I don't clue in until the bleach has made my hair a rainbow of banana peel yellow, melted white and jello orange. That's when I remember to pray.
*face palm*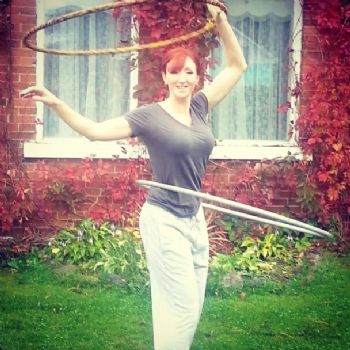 I am cruel to my hair.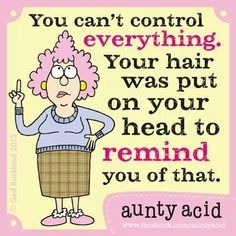 It's not like I have some nastiness that I feel compelled to hide. I really like my soft light brown hair. I have a wicked awesome streak of silver-grey in my bangs that Rogue would envy.
I like the illusion that I have some kind of control on my environment. Colouring my hair when I am thrown into turmoil is all a part of my coping mechanism. I wanted to bake a cake and eat it solo like I had been doing since surgery and lay-offs. Instead I hit the bottle. The water bottle and then the hair dye.
I'm not doing the radiant red ever again. I felt like a clown trying to match my makeup to balance that intensity. That did not make feel pretty. I gotta feel pretty so, I can remember to treat myself pretty.
Yup, I am that sissy.
I kept in my range for two days in a row. I snuck a hop on the scale and it looks like I met my goal for the week. I still have Tiger's 40th on Saturday to contend with calories .
OH! Asides from celebrating a milestone in my husband's life, I was asked to put my resume in at a Retirement Home. I'll be following up tomorrow.
That's what started my panic mode. I was planning to remain a Homemaker during the lay-offs, then the tightening of the pursestrings seemed to choke the fun out of being home. I can't maintain or improve things if we're never getting past, "Go".