Wednesday, April 09, 2014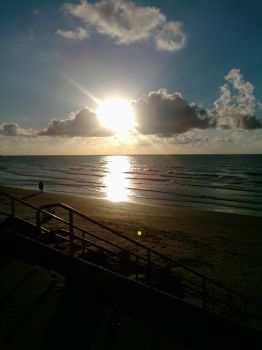 The glorious splendor of sunshine on a beautiful day fills the world with God's rays of hope, love, and beauty. Each time I look beyond the horizon, I see how wonderful God created a planet of mystery and suspense. We humans have "messed it up" with our selfish ways and wreckless behavior.
The audacity!
Nevertheless, I am grateful for my lessons and blessings! Yes, the sun is shining in my life!