Wednesday, April 09, 2014
3 years ago today my best friend was murdered. It is still hard to cope with losing someone so quickly and so tragically. Because the guy also took his own life there is no one to yell at, to hate really...I think of her often and wish she was here to see my little boy grow up. Will love and miss her always.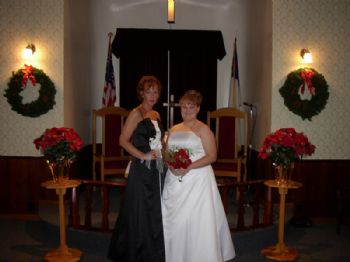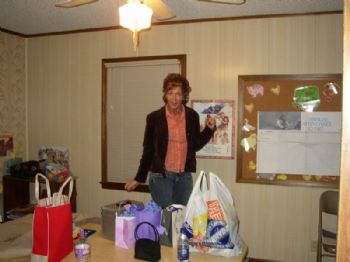 Also here are some new pics of my little man! Love these pics!