Because...YOU'RE ACTUALLY DOING SOMETHING!!!
Wednesday, April 09, 2014
If you have time to watch TV then you have time to exercise and cook healthy meals. It's just a matter of priorities.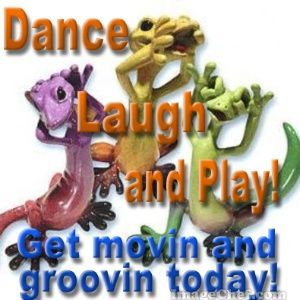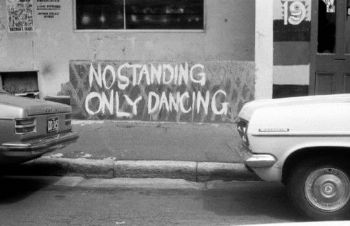 Stole these pics from other hard workin' Done Girls!
They just seemed to hit home with me & my thoughts today!