Tuesday, April 08, 2014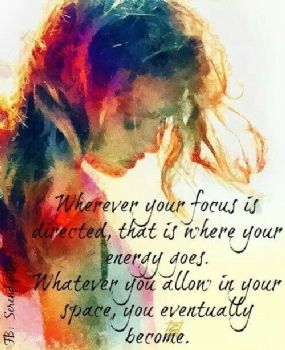 I am CULTIVATING good things in my life. My focus is on all things HEALING. My world seems more beautiful when I enjoy the simple things in life. It is the simple things that I find are healing my body.
When I am out and about, I look for the BEAUTY in common everyday moments. How BLUE is the SKY? is it swirled with shades of orange, purple, red, and raspberry pink from the sun-rising? If it's raining all gloomy outside I look for the variety of colors and shapes in the clouds. Is that an angel cloud floating by? Flowers are especially DELIGHTFUL if you get down on your hands and knees. Looking at a MORNING GLORY with sunlight streaming through highlights the blues and whites in the flower as if it were stained glass. It looks as if it is covered with a magical iridescence of fairy dust. It glitters and sparkles in the light. That is pure magic. It's no wonder the hummingbirds are drawn to it. My wheat grass grows outdoors basking in the sun beams. In the early morning light it is a brilliant almost emerald green. Each blade has a drop of water clinging, glistening on it. There is beauty all around if we take time to examine our world. It fills me with Peace and wonder.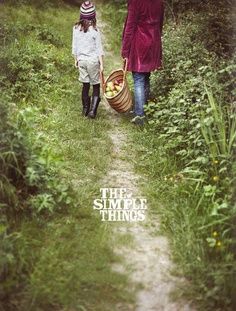 When your open to the beauty and smell, fragrances in the air all around common chores like weeding are more ENJOYABLE. LIFE IS BETTER. I feels as if I am in tune with the earth. Life is a joy. Listen to earth sounds like bird song only enhances the day. Have you ever sat with a quiet mind and just listened to the sounds? It's lovely out.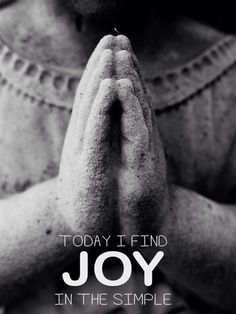 I find joy in the simple things.

Now it's time to go drink my fabulous green juice. I have to get my feet going, stepping 1,000 per hour. A simple goal with a positive effect.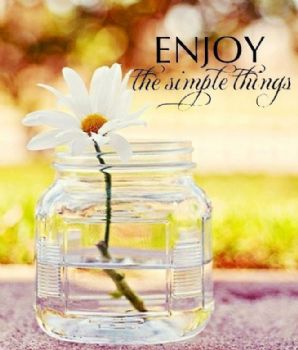 It really is the simple life that brings me joy. Looking at the world through rose colored glasses. Enjoying the majestic splendor of the day. That's living life. Living with Joy.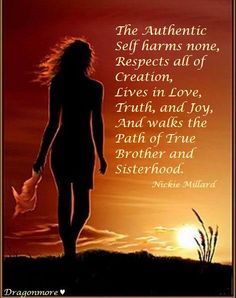 Hugs.