Tuesday, April 08, 2014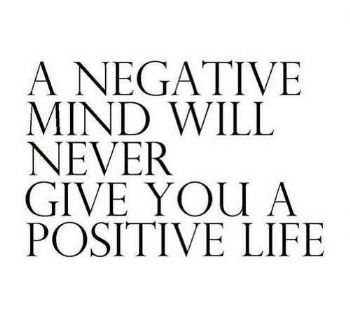 Looking for the positive in every circumstance....hmmmmm, I'm doing a LOT of that today! I have one of those "trick backs" that seem to go "out" when I happen to get into a certain position. Then I spend days nursing it back to some semblance of order! Yesterday, while bending over to put my socks on my back decided to take a vacation. That has had me down since then. I was having a bit of trouble with it last week but it never amounted to a full blown "incident". But, now it is an incident that has flattened me.
The "positive" in all of this? I have spent a lot of time going over my churches website and making the changes I've been meaning to for a while now. I also admin our local Lion's club website and worked on that one as well. Today I was able to get up, get out and vote for a local issue that is of the utmost importance, a Tornado Shelter on the campus of 2 of our schools, much needed in this area. So, I'm maintaining a positive attitude even though I'm chaffing at having to be still. I have gotten quite a bit done! Having some forced down time is a positive thing! Think positive always, you'll be happier for it!