Every damn time
Tuesday, April 08, 2014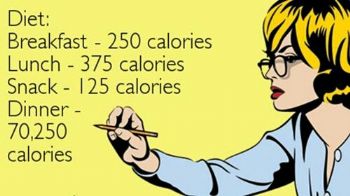 I know im not the only one. It seems like i do so great during the day at work. I plan my meals, i walk my steps, make good choices. But as soon as i get home, i eat too much (most of it junk) and somehow my ass gets stuck to the couch for the rest of the night.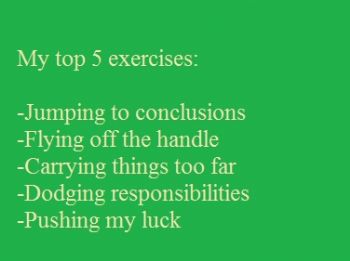 Yes these are def my top 5 exercises!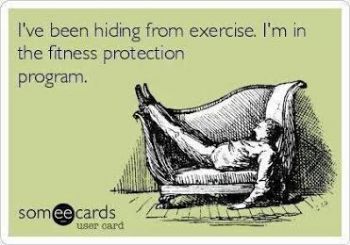 Yep, there i am, laying on the couch, hiding from exercise....