Monday, April 07, 2014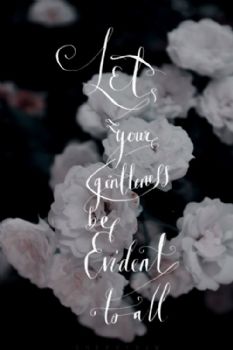 Making progress doesn't mean I need to be the meanest, baddest, toughest workouts.

I make more progress being gentle with myself. Gentle workouts don't mean they are easy, it means it won't cause a setback in your progress. It allows your body to progress at it's own healthy rate.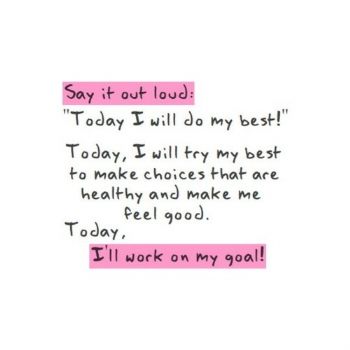 Gentle workouts are KIND to my older body. They are wiser, reducing the risk of injury. They are workouts that allow me to improve my strength, cardio, endurance, and flexibility. I love rebounding, yoga, barre, and so many other great workouts.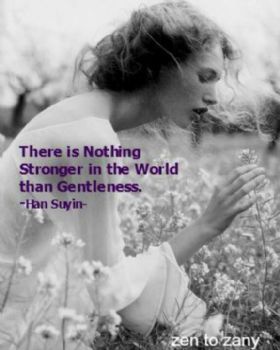 Gentle workouts are the kind of workouts that I want to do over and over again. I get pleasure from doing them, knowing my body is reaping loads of benefits. I don't want to feel punished and beaten up from a grueling workout.

Today I did Project Hope. A nice cardio workout that was just the right pace for me. Later some somatic yoga by James Knight. AHhhhhhhh.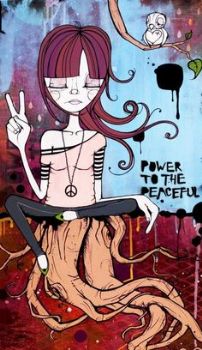 Then it's out to the garden to plant a few herbs. I have some lemon scented thyme to plant. Cilantro seeded itself amongst the gravel lined path. It's going to be replanted to the vegetable bed. Some silver thyme and oregano is going to find itself in the front of the flower bed lined with sea glass that sparkles in the light. Garden is a gentle workout that strengthens my body. I read today that if you send loving energy to your garden it will pick up the vibes. Your intention has been said to improve the nutrition in the plants. Hummmm. I wonder?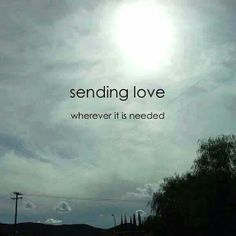 My meals are simple. Green Juice, coconut water, a giant bowl of blue berries with finely chopped pecans and hemp seeds. Some fruit for a snack. . . Simple yummy foods that I enjoy.