Oreo The Shelter Kitty Comes Home

Sunday, April 06, 2014
There were a number of my Sparkfriends that wanted to see pictures of my new shelter kitty. I did one better and made a video of my babys first week home. I love my kitty and he now has a forever home.
Enjoy
**BTW.. since this was filmed, Oreo and the other kitty-Mookie are now getting along much better...it's fragile cease fire but I'll take it. :)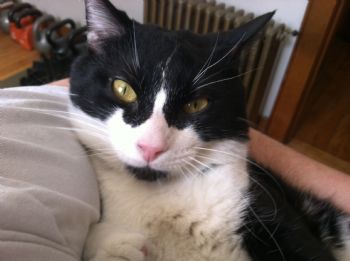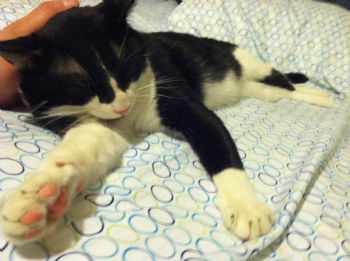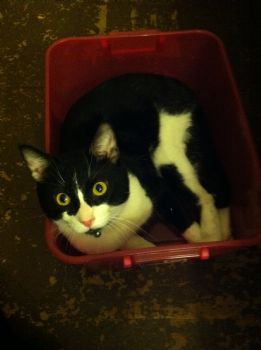 It takes a while to load a video on Sparkpeople. If you don't want to wait for it to finish loading, you can see it on You Tube here...
youtu.be/4XZFOs-HjGU
Friend Me On Facebook :)
www.facebook.com/#!/robe
rt.wadhams.7