Moving forward

Thursday, April 03, 2014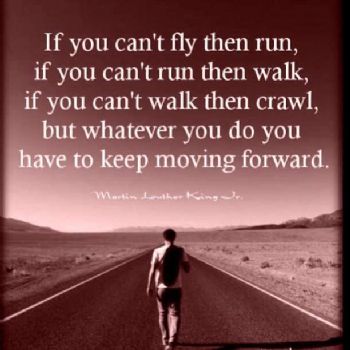 Well, I am trying to move forward anyway. I am very slowly starting to lose all I have gained. I have continued on with my exercise and am back on track with it, so that will help.
It is hard without Daddy but I am slowly learning to get through the day without him. It helps that I have the best husband in the world…I just don't know what I would do without my James.
I am also slowly starting to take care of my teams again….I have one less team now so I am not spread so thin…..and I asked for and got help on two other teams. It makes a big difference.
Something I have learned through all of this…I have far more friends than I ever realized I had. Internet and real life both. It was really strengthening to have so much support around me when I needed it so much. I hope I have moved beyond being quite so "needy" and am able to get back into the grove of helping others again. No, needy is not quite the right word…but I'm not sure what is…needy has a negative connotation to it and I don't think of myself or others that need help in that way. I just like to be on the helping end instead of the needing help end.
I do hope by letting you see my struggles that I have helped someone here. I am not perfect by any means…I went WAY off plan when Daddy died. Thankfully I was lucky enough to realize it wasn't really helping me to cope and have been able to get a handle on it quickly. I did some damage – but am working on it to get the weight back off. You have to just keep moving forward. I know there are many, many bad things that can happen to a person that makes the idea of weight loss seem unimportant for a time, but you have to understand that YOU count, and EVERYTHING is easier the healthier you are. Sometimes you have to put yourself first to be able to care for others or cope with grief.
Please – each of you - take care of yourself - and thank you all again for your wonderful support.