Not an April Fool's Joke
Tuesday, April 01, 2014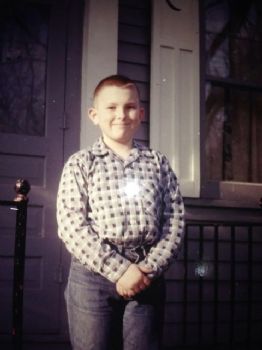 Not my usual upbeat, creative blog today. It's a sad day for me.
For today would have been my brother's 65th birthday.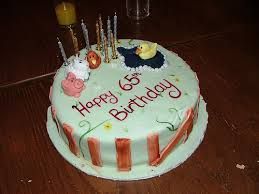 I miss you so much, Ralph!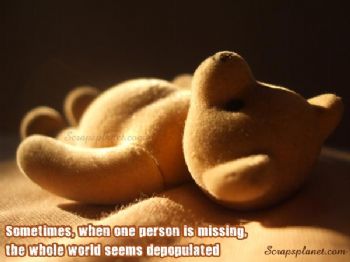 It is such a sad birthday without you.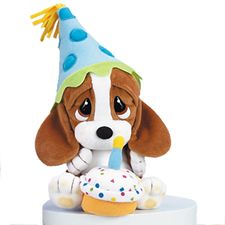 There's nothing to celebrate but old memories, and I feel so alone.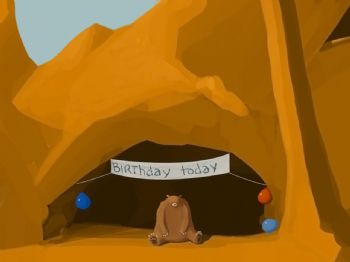 It's a birthday I celebrate with tears.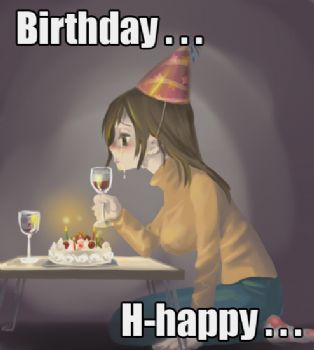 Happy Birthday, Ralph, though it's not happy without you.
This last pic says it all about how I feel right now: