So it's now been a month since I decided to find my *SPARK*
In the past, success was all about numbers for me; number on the scale, number of inches lost. If I didn't lose my 10lbs a month, well I must have been failing.
This time around, I'm counting my 1st month back on Spark as a success simply because of one fact: I'm still here.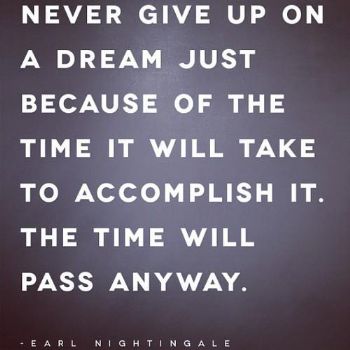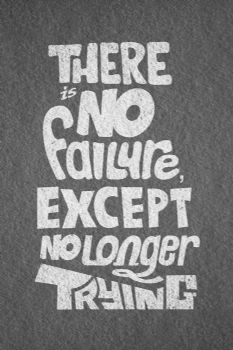 For the sake of tracking, here's my numbers for March 14:
Weight Lost= -6.6lbs
Inches Lost= -2.7'
HOWEVER:
There's some other numbers out there that I'd like to share.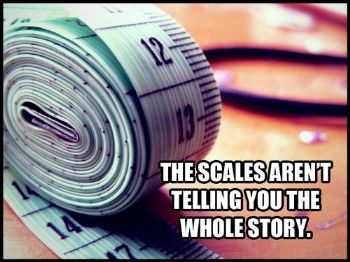 I tracked my food 20/31 days in March. I haven't tracked anything in over 6 months so this was a big WIN for me.
My March Fitness minutes were 616. Now for some people, this is a drop in the bucket but again, it had been months since I'd worked out or been in the gym so WINNING. I also got some friends on board for weekly hikes so WINNING for them too

I started the WHOLE30 challenge (Paleo)!!! Discovering Paleo has opened up so many doors for me. The foods I've discovered. The number of times I cooked!!!
I journaled!! Not consistently but like I said in my first blog post, this was also something that I hadn't done in a while.
At the end of the day, this is a lifestyle change, a marathon and as long as I remember that I'm good. More than seeing the scale move (& God knows that I want THAT SCALE TO MOVE!), I really want to be consistent and committed in April.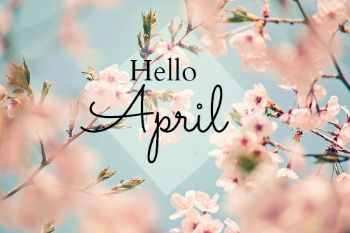 My GOALS for April:
-Track nutrition 28/30 days
-Drink MORE H2O. 8 cups or more 15/30
-1000 fitness minutes
-Journal 2 times a week
Here's some of quotes/posts I've found super-motivational. Hope they motivate you all for an AMAZING SPARKTASTIC APRIL!!!!!