Friday, March 28, 2014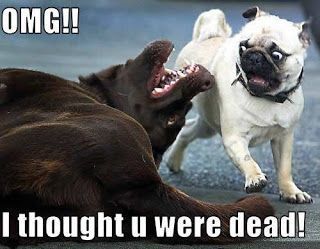 OMG, I thought you were dead ! I could just imagine the Dr.'s face if he were to see me now. The last time he saw me, he fired me as a patient. I was in a wheelchair hardly able to walk. I was too difficult because I have a DISEASE. He preferred treating patients with scrapes and colds, nothing hard. He said it was my lot in life to suffer. Dear Hubby heard his horrible words too. Ha, if he could see me now - how I am TRANSFORMING and THRIVING.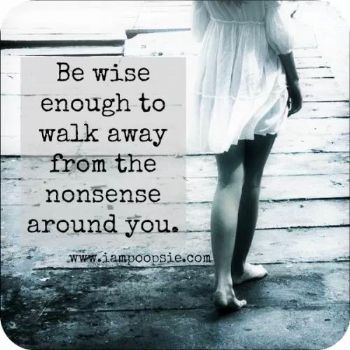 Plug your ears. DON'T LISTEN to people who don't support you and your dreams. You have the strength within you to fly.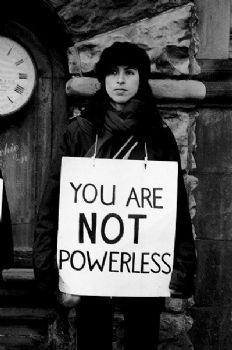 We all have the power to CHANGE our LIVES.

Eating differently sure does make me feel wonderful. We can control and change what goes into our mouths. Having to strength to change my diet is changing my life for the better. It makes me feel so alive to drink green juice and eat clean.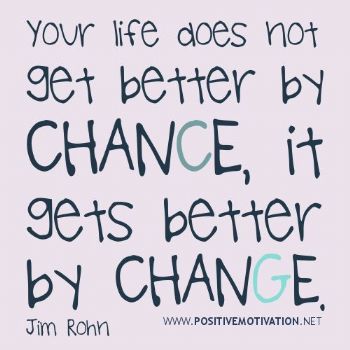 Defy those who want to keep you knocked down and take away your hope. Be resistant. Don't give up. KEEP TRYING. If it doesn't work change things, keep on changing until you find what works for you. Deep down inside your heart knows the answer. Keep fighting.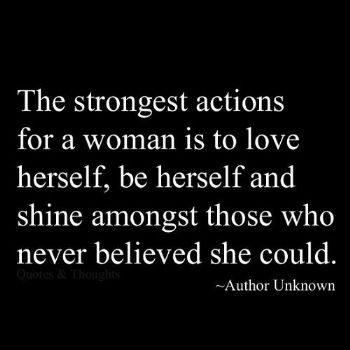 Remember to try new things. Good food is life changing. Love yourself enough to make major changes. Don't be afraid of green vegetables.

According to this article eating one cup of blueberries a day reduces the severity of multiple sclerosis ! Wow. http://multiple-sclerosis-rese
arch.blogspot.com/2012/01/
research-beneficial-effect
s-of.html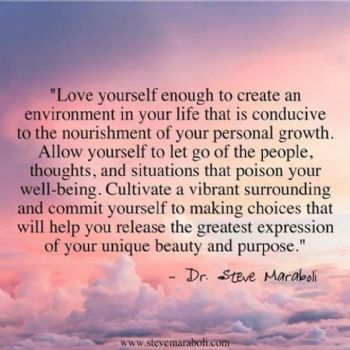 Shine ON.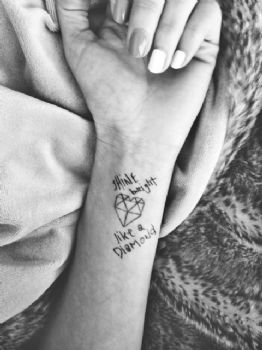 Hugs.