Friday, March 28, 2014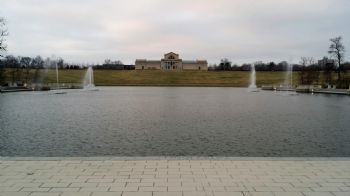 I feel frumpy today ("fabulously frumpy Friday"?). I'm not sure how my clothes fit, I'm not sure how I look. I do know I feel a little better today than I did yesterday or the say before. One step at a time, right?
These few blogs have been short because I'm tapping them on my phone and posting a daily picture as a means of accountability. I hope to do a longer, more introspective post over the weekend, when I park in front of my PC.