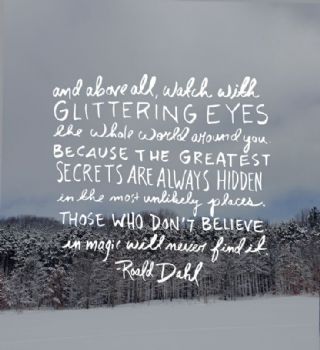 As I plant seeds to sprout I see New BEGINNINGS. My window is filled with cups that have sprouts in various stages of growth. In my workout room flats lay on the ground filled with sunflower sprouts. Lots of sprouts for salads and juicing. Little jewels full of life-energy to fuel my body. Sprouts are amazing. They offer me so much more energy and nutrition than most vegetables. I love raising them.

Sprouts are the secret to helping me to heal.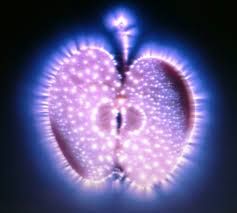 Photos of living foods freshly cut show the amazing amount of life-force found in food as long as it is not cooked to death. It is that life that fuels our bodies with nutrition.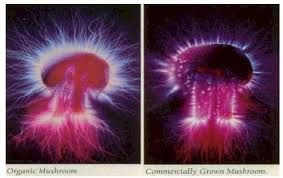 Little know to people is the amazing impact sprouts will have on your body when you eat them. The more you eat, the better you feel. Often I drink a cup of wheat grass juiced, which is a form of sprouts a day. Often I add in many other sprouts to the blend. Today I had a 1/2 quart of buckwheat sprouts, Oat sprouts, and wheat grass sprouts juiced. They make me feel so energized, able to do more. The juice I make is full of these live nutrients. I drink it down fresh juiced to maximize the power or effect it has on my body.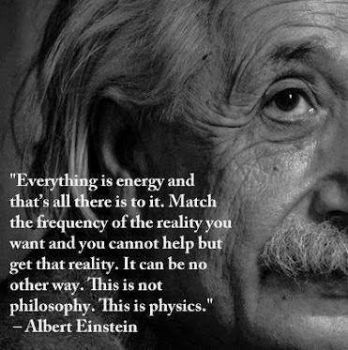 Growing sprouts has cut down the cost of juicing. Much of my daily juices come from the sprouts I raise and the greens I grow in the garden. It makes hubby a happy hubby. Sprouting and juicing are my remedy to health issues. Along with a clean diet.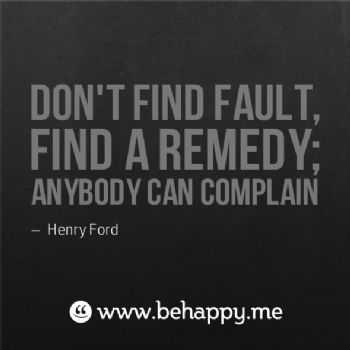 It has brought me great success. On day 21 I realize this is a major positive lifestyle change.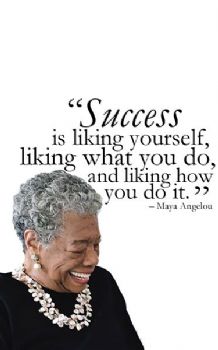 I am finding it's never to late to create new beginning with diet and lifestyle changes. It's not to late to decrease the symptoms of MS, because I am beating it.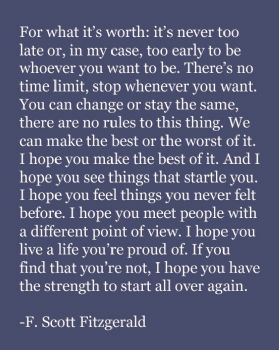 It pays to eat differently. If I had continued to do the same old, I would of never of known how AMAZING I could be.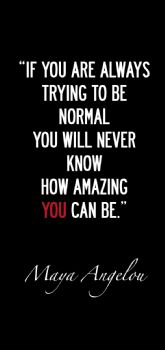 Don't be afraid to change, try new things, explore new foods, and eat differently. Eating differently is giving me back my life. It's undoing the damage caused by MS. Dare to be different.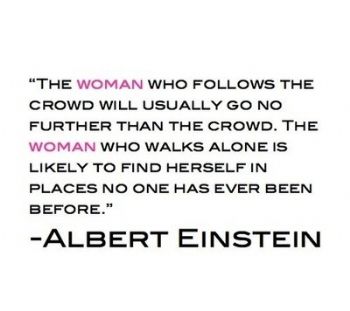 Hugs.