Sunday, March 23, 2014
Yesterday:
100 oz water

Food tracked

Fitness

Meditate

Blog about it

Days Until Summer!
Where has the weekend gone.
Yesterday was a good day. Today was a good day.
But busy, busy.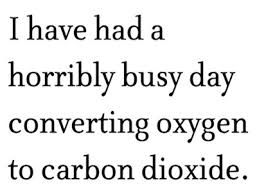 No, really. It was busy.
I've got a blog half written about music that I'm using to meditate...but alas, I've run out of time. I get up early, so I go to bed early.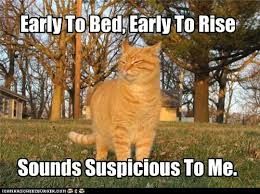 So, I'll pick up with that thought tomorrow....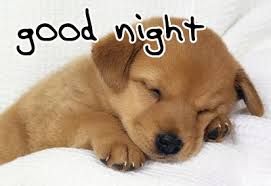 XOXO
☆´¯) ¸.☆´¯)
(¸☆´ (¸.♥´´¯`•.¸¸.☆
☆• ☆ ……… ☆ • ☆
┊┊┊ Keep Spreading the Spark
┊┊♥
┊♥
♥