Sunday, March 23, 2014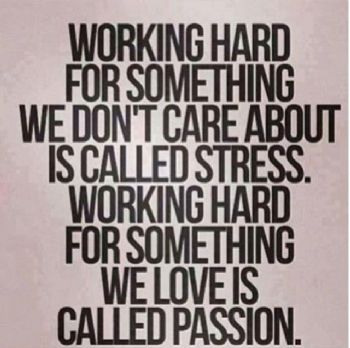 Being a prisoner of my bed the past two days gave me an opportunity to reflect. (More on that in the near future dear readers.) A friend posted the picture above on Facebook and usually when something bothers me, in a good way, I download it and think about it. We live in a world of mantra's dont we. Awhile back someone told us stress is inevitable. We nodded our heads and said with a somewhat sheepish grin "There's no escaping it, is there!"
The mind has one job and one job only. The minds job is to create. So when someone tells us something or better yet a group of someones tells us something it creates something called a "tipping point" inside our minds. It's a sorta "Well if everyone else feels that way I oughta too." We don't do it consciously. We just sorta roll with the flow and all of a sudden our mind creates a scenario for us either positive or negative and we "slot" ourselves.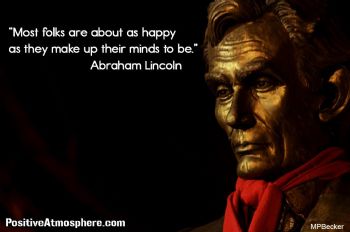 Some of you are nodding your heads. What I'm saying resonates with you. Our journey towards health should be a passion. How many of us ever say. "Well I guess it's okay if I live another 20 years but if I don't that's okay also."
Some of you are shaking your heads and sighing. "If he's right why is he so fat. Physician heal thyself? "
Exactly
That's where I was sometime Friday, between bouts of dizziness, nausea and sleep I began to realize that I wasn't living a passion but an excuse. There were all kinds of reasons my mind created to be over weight and very few reasons it created to embrace my own journey as a non-negotiable passion.
LOL I'm not sure where to go here. It's one of those thoughts that will chase me for a week or so. Like me, you can draw your own conclusions.