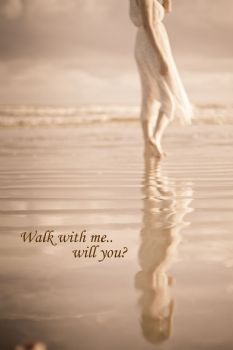 My legs have carried me to many amazing places the last few days. The miles added up quickly. I hiked over sand dunes, on glittering glass beaches, close to the edge of cliffs, through ancient forests, and up many flights of stairs. On my last day on vacation I walked over 6 miles !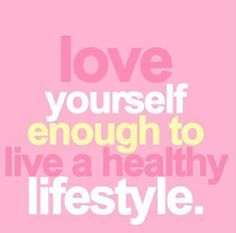 It would of been impossible had I continued eating the way I had been. It is eating right that made a world of difference. It allowed me to walk further and do so much more than I could before. My experiment is working.

It is a success.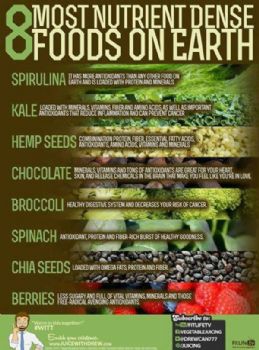 We were eating out on our trip. One night we went to a place that had limited choices for me. The salad bar was out of spinach so I asked for them to refill the container. They questioned why I wouldn't eat the other greens. I told them they weren't as nutrient dense as the other ones. I prefer to consume the nutrient dense ones. It was then I realized my thinking had majorly changed. I was asking for the most nutrient dense foods.

Wow. On the trip I continued to drink my juice to meet the RDA.
Here is a photo of the California Mudslide Pie I ate. It's made from nutritious raw foods at the Living Light Institute at Fort Bragg. Its a world renown vegan raw food chef training school. Oh, it tasted heavenly, very rich.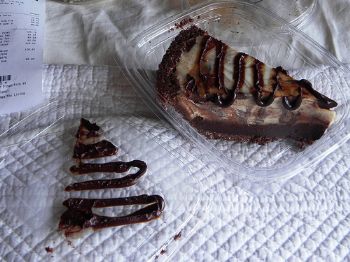 I loved this Greek Wild Rice, which was made with cucumbers, capers, scallions, a lemon-olive oil dressing, and sprouted wild rice. The thing about raw food is you can't tell it is raw. It is just yummy.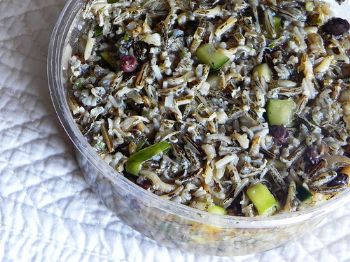 This is a photo of the Coconut-Vanilla Chia seed pudding. So yummy. They did something that made it extra rich and creamy. It's topped with Hunza raisins which I loved. I am not a raisin lover, but these were the best.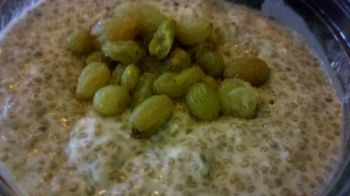 Here is a photo of inside the store. Hubby treated me to some new cookbooks, sprouting seeds, and wooden bowls from the store. He made me feel spoiled.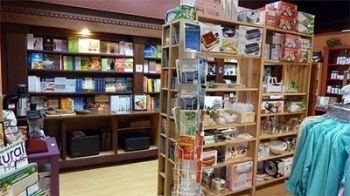 My goal of eating to meet the RDA is helping my body to feel so much better. I can't describe how much better I feel. The improvements are amazing. I feel so much more alive.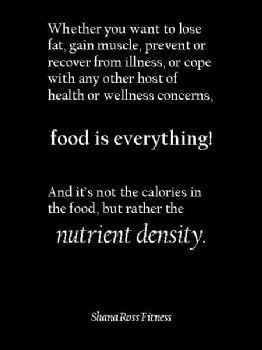 The food is having such positive effects, so quickly. I have learned can feel better by how I eat. Drinking the RDA Soylent juice is helping me to feel well enough to walk miles a day. I can now get in and out of a truck without help. I can climb a flight of stairs or two. Sand dunes don't scare me anymore. I love being able to get out, get around so much better. I am making so much progress.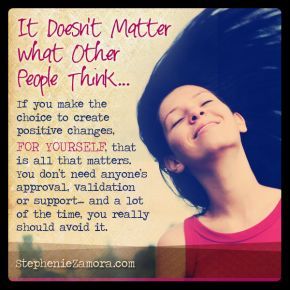 Today I will work in the garden. I need to get busy cleaning up leaves, raking, pulling weeds. Later a nice walk with hubby. The hillside is in full bloom with brilliant white iris and deep royal purple ones. It's such a beautiful site to see. The red tulips opened up, while the daffodils continue to bloom. The hollyhocks must of grown a foot taller while we were gone. It's so lovely out with temperatures in the high 70s and a light breeze blowing.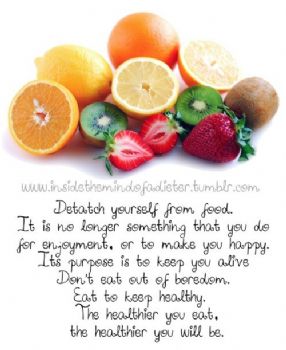 What are you doing to CELEBRATE TODAY?