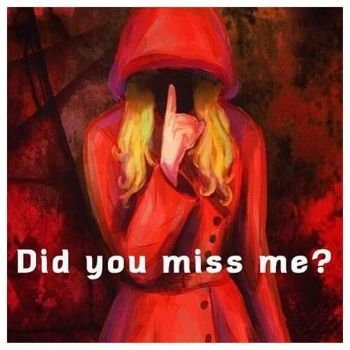 I am BACK. Did you miss me? I kept on STREAKING

while I was gone. A mini-vacation did not keep me away from meeting my goals. Hubby and I stayed at this Romantic bed and breakfast at Mendocino, Ca. We spent the last few days exploring Fort Bragg's Famous Glass Beach, lighthouses, ancient forests, majestic ocean views, the devil's blow hole, and scenic driving on Highway 1.

I overate just about everyday. They serve you a giant breakfast made with rich ingredients that made them irresistible. They catered to my special diet of gluten free, vegetarian foods. Every morning they served me a bowl of fresh fruit or bake fruit along with other goodies. It was easier than trying to explain how I eat, so I compromised. I took my Soylent juice from home, making sure I consumed it daily. It made a big difference in how I felt. Breakfast was big enough that I didn't eat until dinner time. When I weight in the morning I am sure I will have put on a few pounds. Sometimes you just have to enjoy life and all it dishes up in order to experience deeply your environment.

We hiked to see this beautiful lighthouse high on the cliffs called Pt. Cabrillo Light Station. Hubby spent time taking loads of photos. Then we visited Point Arena Lighthouse. The drive to the lighthouse was scary. Hwy 1 is very windy with sheer cliffs. One slight move and you will be a goner. Most of the drive had no guard rails. One part of the drive was even so scary that a drive was pulled over hyperventilating. The pitch of the road was so steep and winding I was terrified.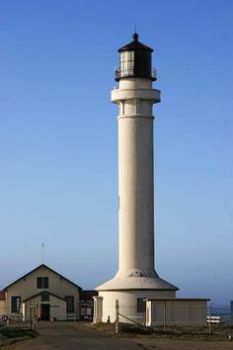 On our last day in Fort Bragg Dear Hubby and I went to the Living Light Institute !!! It is an institute where they train raw food chefs. Oh, the food was delicious, so yummy, packed full of flavor. It is even more flavorful than regular foods. We brought some back home with us to try out. It is simply amazing what they can do with raw fruits, vegetables, and sprouted nuts and seeds. It blew me away. The desserts were so tasty we purchased some to bring home. Hubby enjoyed the food so much he purchased some new cookbooks for me. We got some new seeds to sprout. When you eat their foods you feel so alive, alert. It makes you feel energized, unlike regular foods which make me feel tired after eating. They have a way of making unusual healthy foods taste good.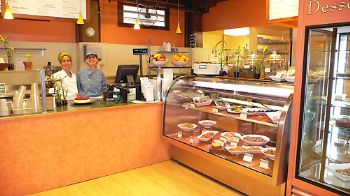 Hubby and I set some records walking.

Most of the day was spent walking. I climbed a couple of fights of stairs. An achievement for me. Normally I struggle to do that. The juice is making a big difference in my abilities. The second day I was tired, but the day before I drank only a half portion size. Once I got in the full amount in, I was energized again. Back to being able to walk up hills, through sand, and many trails. One trail I walked was covered with white pop-corn looking flowers, kind of like a carpet. I am impressed by the physical improvements I am seeing this month. Yesterday I walked 6 miles !!!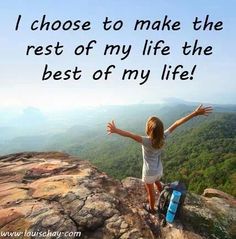 Did you MISS me? I LIKE being back home.
XOXOXO