Friday, March 21, 2014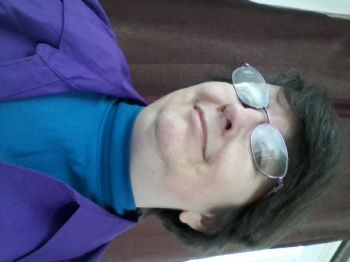 My daughter chopped alot of my hair off yesterday. It seemed to take a long time to convince her to cut it so short. I will admit that I like it better when its longer, but a short style will be easier to deal with when I start my new job, next week.
To bad she could not of chopped off all that extra skin hanging around my neck and jawline. OMG, where did all that come from? The turtleneck shirt does nothing to disguise ny neck.