Friday, March 21, 2014
I am so pumped for my new workouts!!! Going to start them on Monday! woo hoo
Last night I tried a Jillian Michael's workout - Yoga Inferno Workout 1.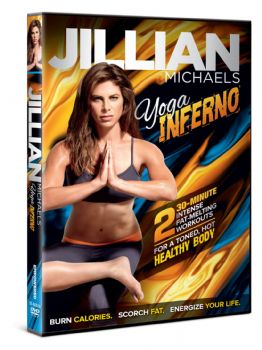 Wow! I had put off trying this workout because I only have so much time to fit in a workout each day and I wanted to sweat. Jillian adds in 30 second cardio bursts almost every 2 minutes. My heart-rate was up the entire time. When I finished the 32 minute workout I felt worked!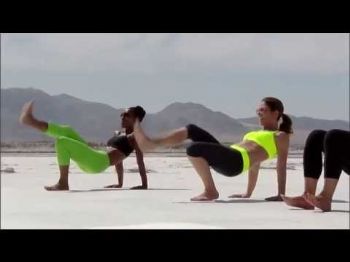 It was a great workout.
I am really pumped for P90X3 for next week. Now that I am a working mom I do not have a lot of time to spare. Working out is a priority for me so I do try to fit something in each day. But some days I literally only have 30 mins or less. I usually try to fit my workouts in right after my son goes to sleep. But he doesn't always go to sleep and stays asleep. There are nights when my husband is working late and I am running into his room in my workout gear! But most nights since my husband is home I get to workout un-interrupted.
That's my main reason for purchasing my new programs - P90X3, T25, and for variety I am adding in Body Combat and Body Pump! I now can get my workouts in and if I only have 30 mins that's okay!
I am so pumped for Chalene's new program - PIYO!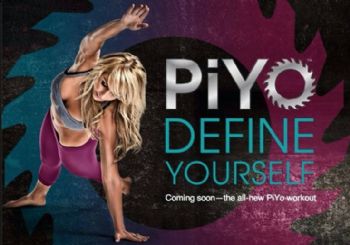 It come's out in June! I watched the promotional trailer on you tube and I really want this! hahaha So I will for sure be buying this come June!