Just some stuff
Thursday, March 20, 2014
First day of spring and I was down at the beach in Corpus Christi. It seemed like a good idea at the time but once we got there, we were freezing because of the sea wind. Ok, freezing is a bit much, but it was not comfortable. No day at the beach.
-----------------
Here's another thing I wonder about hotels. I have these things in my house: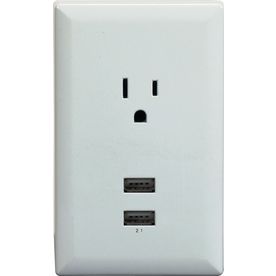 If i have them in my home, why don't they install them in hotels? Then I wouldn't have to worry about my USB charger.
-----------------
We went to dinner with Dr Dani tonight at Joe's Crab Shack. She just had to take our picture.
-----------------
Runner's World had an article today about running and weight loss/gain. I found it most interesting because it has been an issue for me. I gained weight once I started to run long distances.
www.runnersworld.com/wei
ght-loss/miles-and-meals?c
m_mmc=NL-Nutrition-_-16360
72-_-03202014-_-Why-More-M
iles-Don%27t-Guarantee-Weight-Loss
-----------------