Thursday, March 20, 2014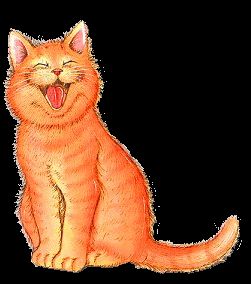 Well as of ASH WEDNESDAY, I started a fast from meat. I Don't eat between planned meals and i have only had one popcorn chicken bite. Oopse! Stopped right away and got back on the horse.
Have not weighed so not sure if this will have me loosing any weight. But I am not having any expectations because I am not eating less calories or exercising any more... Just not eating any meat. Both my sons eat very little meat and have had long stretches of their lives not eating any. Now I am having fish, eggs and milk products. so what kind of a *****tarian is that?