Wednesday, March 19, 2014
Okay I know that the rain is good for spring growth but let's move on :)
Here's to

and

as tomorrow is supposed to be a nicer day. It is also our first WI.

I have been slow getting myself into this challenge and kind of took this first week step by step. Mainly incorporated walking for my fitness and I missed my 8K step goal a couple times. :(
Next week will be a better week as I feel like I am better prepared.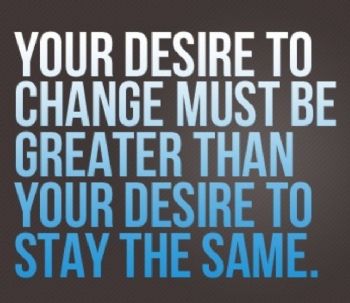 Spark on ~ Cookie