Wednesday, March 19, 2014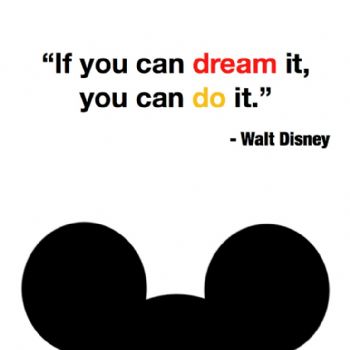 If you can dream it, you can DO IT. I have been dreaming for a long time of a TIME LIKE THIS. A time where I am able to move better, walk better, and feel better. The time is NOW. I AM DOING IT with a smile plastered on my face.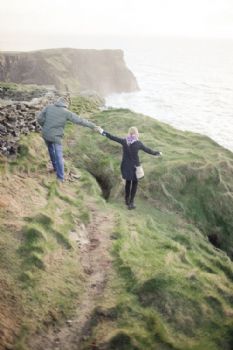 Yesterday I walked along the coastal cliffs with dear hubby.

We listened to the waves pounding, crashing with a thunderous powerful roar on the rocks below. The sky was a vibrant orange-red color as the sun was setting. A Mist filled the air around us, while a cool breeze blew. It was so refreshing.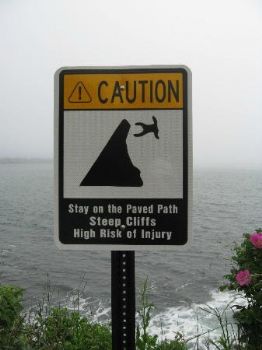 Some people were foolish enough to make me wonder how they remained on the cliff.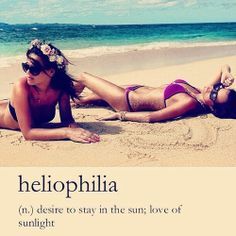 Today's goal is lots of walking, exploring. Soaking up the sunshine, being in harmony with nature. I continue to drink my green juice. My progress still continues as I climb easily out of dear hubby's truck. I find myself doing more things than I have done for a long time. Oh, it feels so good. I am on top of the world.

My step counts are gradually increasing.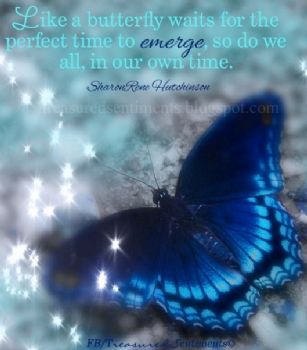 Doing one simple thing differently this month is having astounding improvements in ME. Who could of ever of dreamed that my experiment would have such a profound effect.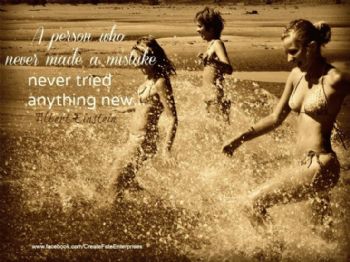 XOXOXO
What are you going to do differently today?