STREAK DAY 12. Wow, how time fly's by. I could of sat around changing nothing different. Nothing would of changed. I CHANGED, doing one thing different. I modified, and spent the last 12 days IMPROVING. The improvements keep adding up !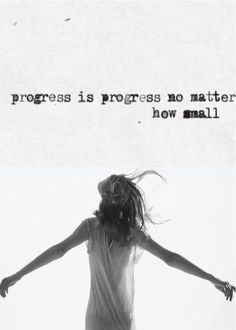 Yesterday Dear Hubby and I went and walked our usual loop. We walked with the warm almost 80 degree sunshine on our shoulders.

It was simply beautiful out. The wild mustard is in full bloom, the yellow blossoms nodding in the breeze. A happy yellow dog ran past us along the trail, splashing like a child in a large puddle. Butterflies were making lazy circles around us, hovering.

My pace was BRISK. Much faster than I have walked in the past. I shaved a few minutes off of the time of our walk. As we got closer to the end of the trail, I started RUNNING. I RAN TO THE CAR.

Before the Soylent, I wouldn't of dared due to weakness. Yesterday I RAN. It wasn't far, but I had the confidence my legs wouldn't buckle like they do with multiple sclerosis. My legs cooperated, re-learning to do what they had forgotten for so long. They were strong holding me up. AMAZING PROGRESS. Hubby was shocked and smiling.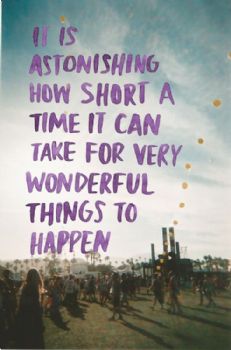 Drinking the juice in the morning before eating gives me the best results. It gives me the most uplifting, I feel good effects. It gives me energy and mental alertness along with physical strength. Later in the day I will have some more. But drinking it before eating works the best for absorption on my days of experimenting. I can't believe all the positive changes I am having.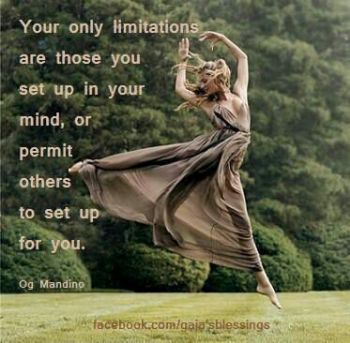 It has been slightly breezy outside. From the kitchen window I can watch the Red Tulips dancing on the breeze next to the bright yellow dwarf daffodils.

Scattered under them are the tiny grape hyacinths, so dainty doing their joyful dance. Yesterday I spent more time gardening, loving the plants. The breeze rang the copper bell that hangs from the purple plum tree which is covered in pink blooms. It's a beautiful day.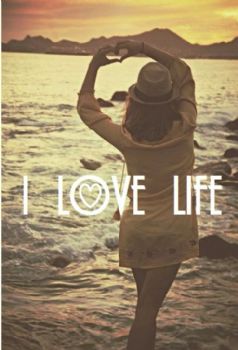 What are you eating and doing today !
Tomorrow I am posting some amazing photos of my walk.
XOXOXOXOXO