Monday, March 17, 2014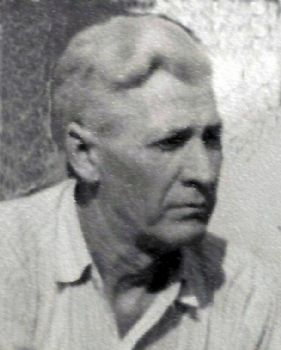 St. Patrick's Day always is a poignant time for me. My grandfather was born on St. Patrick's Day in 1882.
Daddy Bill stepped in the place of my father when I was only three. His entire life was devoted to my mother and me. He bought my first coloring set. He Saw me through appendicitis when the surgery was life threatening. He encouraged me to go to college. Above all, he loved me. I miss you, Daddy Bill.