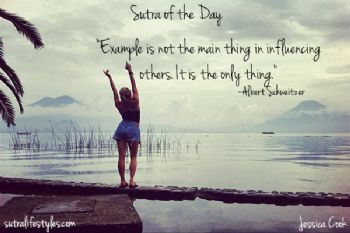 As my life is changing, I am changing the lives of others. I called my MoM the other night, talking about my lifestyle change. It seems every-time I call it's what we talk about. She used to be worried about what I ate, that I wasn't getting enough nutrients. She worried big time. After explaining to her how I was meeting and exceeding the RDA and getting loads of protein from fruits and vegetables she approves. Then she decided to JOIN ME, starting her own journey from the other side of the USA. My positive example and improvements has influenced her to make healthier choices. I AM SO THRILLED.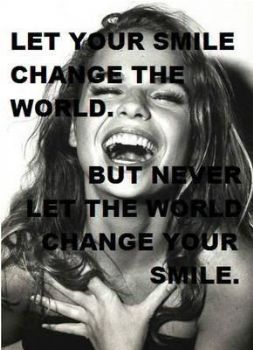 My Mom kept hearing my stories of how much better I feel eating right for me. So now she is working on improving her health and my Dads. Wow. It makes me feel like smiling. She says my DAD is able to WALK FURTHER now since starting juicing.

He isn't tiring as easily. He is needs less naps. He is in his 80s. It goes to show that diet changes even when we are older CAN HAVE MAJOR IMPROVEMENTS. It isn't too late.

It really is amazing at how good the right foods can make you feel. It is so simple. No pills required.

Changing how I think about foods opened up a whole new world. Now I eat to live, making sure I meet nutrient goals. It feels like I am reversing my illness one meal at a time. I feel so blessed to have the opportunity to do so. To think to break away from boxes, canned, frozen, packaged foods and eat only fresh produce. WoW. It's so incredibly life-changing.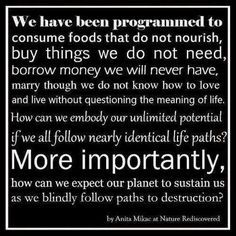 It makes me feel good to eat good. Today I went out and planted peas in the garden and spinach starts.

The sweet olive is in full blooms, it's fragrance filled the air as I toiled in the soil. The wheat grass seed I planted will be ready to juice next week. The oats will be ready too along with the alfalfa and flax seed sprouts. The rainbow Swiss Chard is so beautiful. It lights up the vegetable bed with florescent yellow, red, and pink stems. It makes a lovely juice.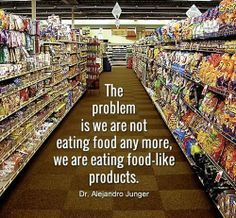 So many different diets, ways of thinking on how to eat. Eating should make you feel GOOD. REAL GOOD. Eating should improve your health. Eating should be improving your quality of life. Eating should energize you, uplift your mood. If it's not, maybe look at how your eating. Is it time for change.
The improvements are adding up. Mom's juicing. Dear Hubby has lower blood pressure and no longer needs meds for that. His diabetes is gone. His blood sugars are normal. No more meds are needed. My energy is improved, my balance is better, and brain functioning. I am battling MS which scars the brain and spinal cord, but now I am making loads of progress. I can do more things than before. I feel GOOD.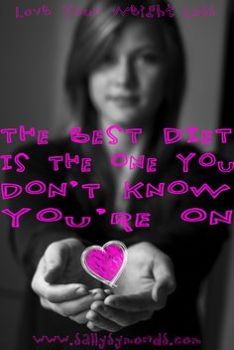 What are you eating today?
I hope you LIKE my blog.
XOXOXOXOXOX