Sunday, March 16, 2014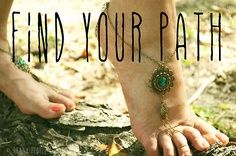 I am DISCOVERING my own Path to follow on my journey. It is unique, but OH, so wonderful to find what works for me.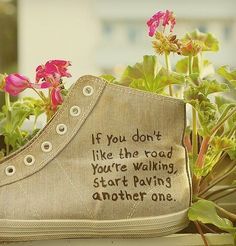 I didn't like the road I was walking, so I CREATED MY OWN. Who says you have to follow the crowd. Be UNIQUE.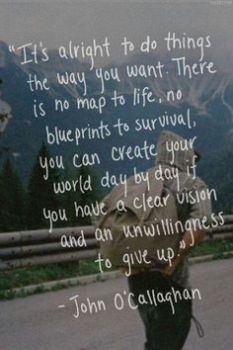 Walking a different path is helping me to get stronger.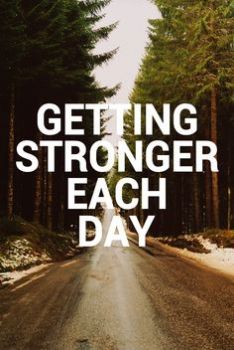 My journey has taught me to give it all I have. Results don't happen with anything less.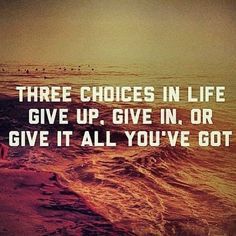 My to do list today is to go for a walk and feel the sunshine on my shoulders. Plant some more kale in the garden. Do some transplanting. Juice. Make some corn chips. Enjoy the spring flowers outdoors.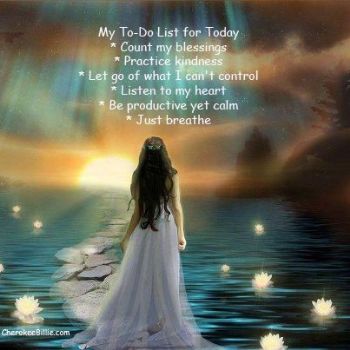 What are you going to do today?