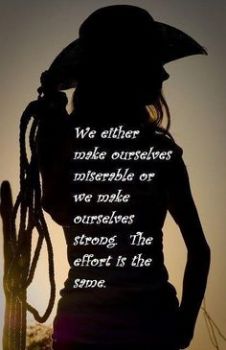 The effort is the same to make yourself miserable or to make yourself STRONG.
I choose strong. My experiment is working. I am getting stronger. I am able to do a bit more each and every day. I am sooooo dang HAPPY !!!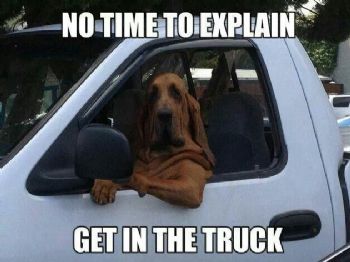 Short girl problem. Getting into a truck, the high step up when you have multiple sclerosis. In my Pre-Soylent days, hubby had to stand next to me and help lift my legs into the truck with a HEAVE HO, GRUNTS, & while pushing my butt up with his hands. It is the kind of thing you hope nobody sees as it can draw a crowd. It wasn't pretty looking or lady-like at all. Now that I am all juiced with with my RDA, nutrient dense super-juice, I CAN DO IT ALL BY MYSELF !!!!


It has been 5 years since I have been able to get in his truck by myself. Yesterday I did it twice.


I am WALKING IN SUNSHINE.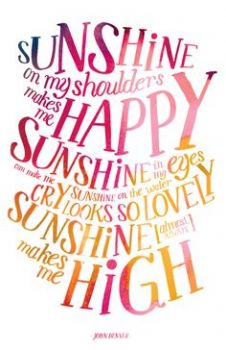 Hubby and I went to the hydroponic store. It has the most wonderful potting soils and fertilizers for the garden. It works so much better than the garden center soils. I picked up a large bag of rock dust, earth worm castings, and kelp to spread around the yard. Hopefully these natural fertilizers will make this year a bumper crop. I am excited to have found these rich organic fertilizers to use. I spent a few hours working spreading the fertilizers around and watering them in.

It was delightful outside, almost 80 degrees. The sun kissed my skin, leaving behind roses in my cheeks. Before Soylent, I rarely went outside. My balance, strength, ability to walk was to unsure. I didn't feel safe. Now I am working outside for short periods of time. I am earning my freedom with the foods I eat.
The morning glories seeds have sprouted. Hollyhocks are soaring upwards, reaching for the sky, so tall. Beneath the hollyhocks some dwarf daffodils are blooming. The hillside is covered with Iris buds and blossoms unfolding. Grape hyacinths, so tiny but very eye-catching are blossoming near the boarder of the garden. A golden sedum has spread out next to the Iceland Poppies like a pot of spilled gold. Dill came up in the pathway of the vegetable garden. I spent time on my knees digging them up, placing them in a permanent home. It was a lovely day to be in the garden. The air was alive with honeybees, hummingbirds, and yellow finches singing. Gardening in the sunshine with the air fragrant with blossoms is like playing for adults.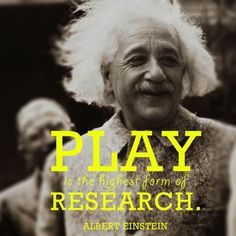 I find the more I learn about food and all the nutrition in it, the more I want to grow it. The more pleasure I get out of GETTING DIRTY. It is so rewarding to go outside in the morning with a large colander in my arms and fill it with fresh greens to make my juice. Most of what I juice now comes from the greens grown in the garden. The nutrition levels are higher from fresh picked foods.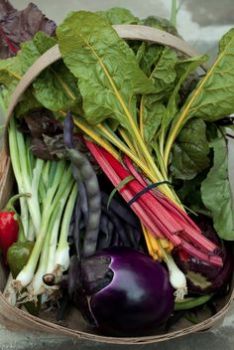 I feel so good and so does HUBBY. His blood pressure is low normal now. The Dr. had wanted to increase the strength of his medication. I told him to drink my juice and let's monitor it at home. His blood pressure is normal, NORMAL. It is so good each and every day he NO LONGER NEEDS MEDICATION. How's that doc? Yea, I got you beat. When we get down to the last jar of juice we often have to split it. It's kind of hard to hide it behind the produce in the refrigerator. LOL. It makes me feel good that he now craves green juices. Oh, he is also OFF OF HIS BLOOD SUGAR MEDS too. The Dr. had his hands on hubby for years and years and no improvement. I came along much later, gave him some green juice and look at what I can do in a short time.

Yup, green juice is healing for dear hubby too.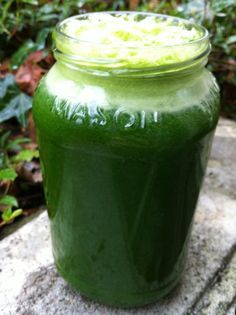 I would encourage everybody to track their RDA on the nutrition tracker. Try to plan your meals so that you can meet the RDA. RDA is the recommended daily allowances set by the government. It's challenging, but it is worth it. My health is improving so much more by eating this way, than by popping a vitamin pill. You see no pill can do for you what good clean nutrition can do. You can't buy the best nutrition in a pill. It comes from unprocessed food. Eat right and have the BEST DAY EVER.