Thursday, March 13, 2014

I ran across this last week on Pintrest and decided that this week i would make it. The sad thing it takes me so long to do. It cooks for 3hrs 45 min. Not including prep time.

Here are some pictures for you guys!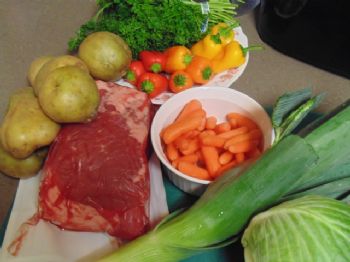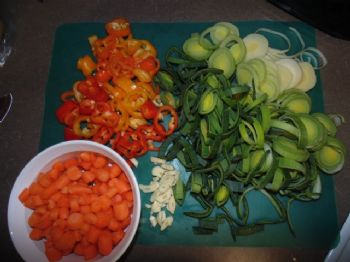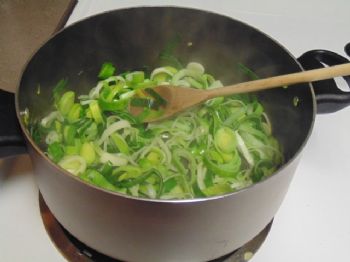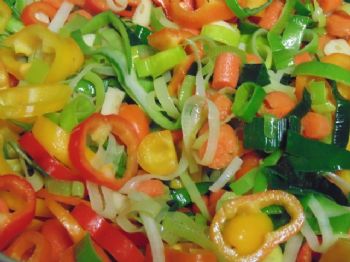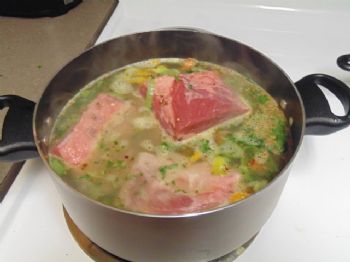 and the finished look....