Thursday, March 13, 2014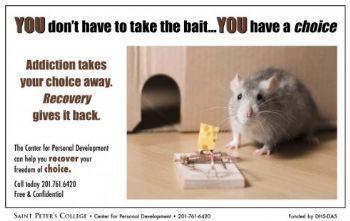 I was kind of down when I had training in the office last week and no one noticed that I lost 30#, not one person :-(. Then I realize that I am not doing this for anyone but me. No one has to notice, it's not for recognition, it's for my health!
Went shopping for clothes Sunday, I am so proud of myself because I made it to size 10 petite. I looked at my weight loss graph over time and I was here 2 yrs ago. All I have to say is I AM NOT GOING BACK! I don't care how long it takes I am going to keep moving forward. Persistence is the key!