Wednesday, March 12, 2014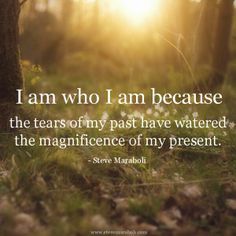 I am who I am because of the JOURNEY. LIFE'S LESSONS have shaped me into who I am today. They inspire me to learn, grow, and make the best of everything.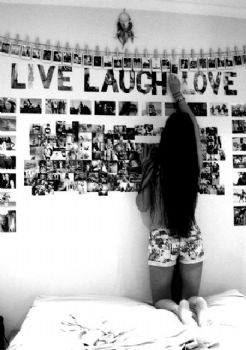 Perhaps I am a romantic, keeping a VISION board of SHOOT FOR THE MOON goals, as I always seem to be landing among the STARS. As I drift off to sleep one of the last things I view is my DREAM BOARD. More of my goals have become a reality when I keep an ACTION BOARD vs. when I did not.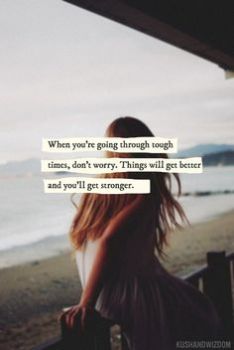 Challenges make me STRONGER. They do not weaken me. CHALLENGES are an opportunity to find answers. Today I feel STRONGER than yesterday and the day before.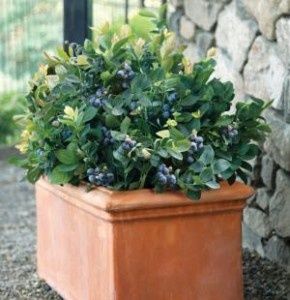 Today I will plant some more Kale in the garden, an artichoke plant, and some blueberries. It's a day for walking in the sunshine, soaking up FREE vitamin D. Today I will sit and meditate next to a roaring creek swollen from the winter rains. I will look up to the sky admiring the flowering plum's pink cloud of flowers and the black and blue butterflies fluttering in the tree.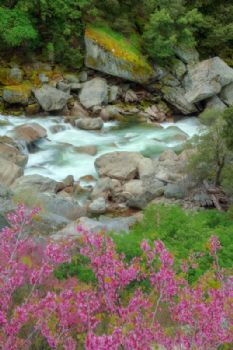 I will consume more of my protein rich, RDA inspired, nutrient dense green juice. It energizes me and makes me feel great. I am seeing so many improvements on it, I feel great. Great things must be happening inside me. My body feels so happy, blissed out. The results are simply ADDICTING. I am an addict now to my juice.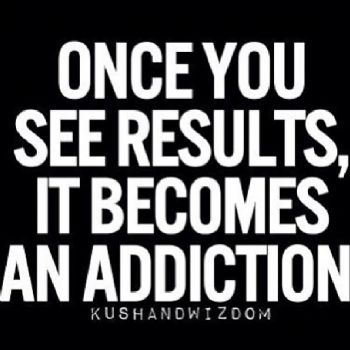 This afternoon I will do yoga. It feels so good. It is a hard workout that looks easy. It builds strength while improving my flexibility. My lungs become stronger with the breathing exercises, the mind learns life-lessons that can't be taught anywhere else than on the mat. Yoga cultivates healthy habits. It gives us better control over ourselves.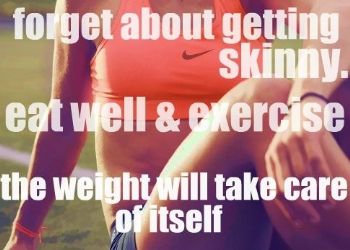 My body is healing. It doesn't mean the damage does not exist. It means the damage does not control our lives. I am regaining control over my body. It's working better. I can do more. I feel blessed.
XOXOXO