Tuesday, March 11, 2014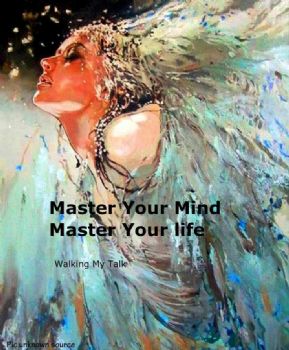 Master your mind and you master your life. Wise words. What could you do if you master your mind?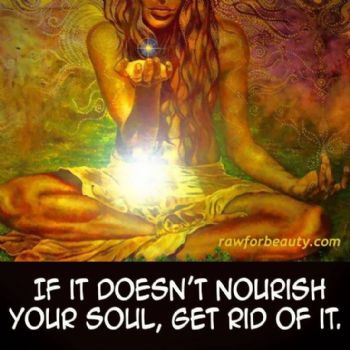 I am embracing things that nourish my soul and body.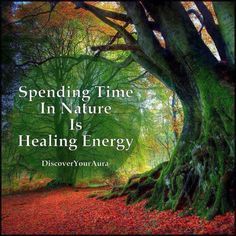 Yesterday was wonderful. For breakfast I went out to the garden. I harvested young kale greens, collards, wheat grass, parsley, baby spinach, young ruffled red lettuce, rainbow Swiss chard, chives, and other herbs. They were glistening with rain drops from the last passing rain storm. Then I added in a few other ingredients including home grown sprouts, making a wonderful, nutrient dense green juice. YUM.
Hubby and I went for a walk by the lake. At the top of the dam we could see Mt. Shasta covered with snow, looking like a frosted treat. White puffy clouds floated around the sky. An Osprey dove through the sky above the lake hunting. Down below in the emerald green and blue waters a large silvery blue fish jumped up in the air. Red-buds are in bloom, natures living bouquet. It was beautiful out. The air was so refreshing I kept taking deep breaths.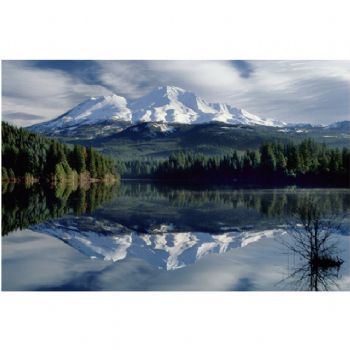 It was a beautiful nature filled day.