Leave The "Box Of I Can't" Behind

Tuesday, March 11, 2014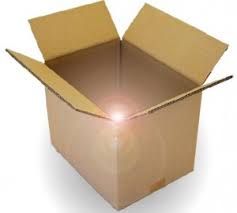 How long will it take? How much money will it cost me? How can I do this? Can I do this? If I don't do this, where will I be? What if this, and what if that...
We face a lot of questions along our healthy lifestyle journey. We deal with questions that we answer to either help motivate us to get where we want to be or that will end up sabotaging our own efforts, sending us right back to where we started.
Depending on how you answer those questions that arise, can determine the level of success you will have when it comes to a successful journey into a healthy lifestyle. If you can be positive and tell yourself that no matter how much time and effort it takes, I will meet my goals, then you set yourself up for the best possible approach to achieve the goals you set for yourself. If you are pessimistic about it, your answers to those questions will send you right back into the "Box Of I Can't".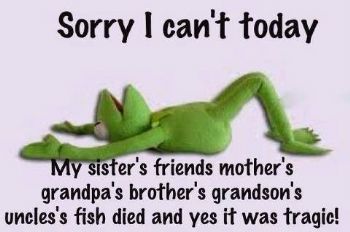 Of course, just having a positive attitude doesn't guarantee you will reach any of your goals. If only it were that simple, right? You and I know that we still have to put in the time and effort it takes to make it, but a positive outlook is certainly a good place to start. On the other hand, if you are negative and answer those questions I posed earlier with excuse after excuse, you will be stuck in that "Box Of I Can't" with nobody to blame but yourself! It is a continuation of the lifestyle that got us where we are in the first place. To get where you want to go, you have to change what you are doing!
No matter what stage of the journey you are on, questions are inevitable, but it is up to you which way you answer them. Will you tackle them head on with a positive outlook and tell yourself that you will reach your goals no matter what, or will you have a negative outlook and make excuses and find yourself perpetually stuck in the "Box Of I Can't"?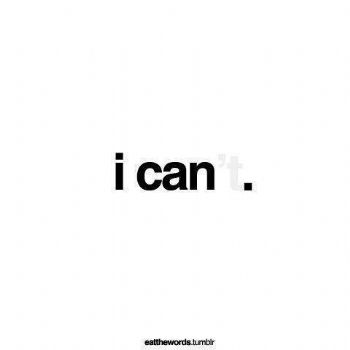 The choice is yours.
Embrace The Possibilities
Good Day Sparkville