Tuesday, March 11, 2014
Tonight we enjoyed dinner with my parents for their anniversary.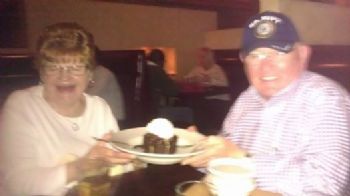 They brought them this dessert for their celebration.
Afterwards we went walking around the city.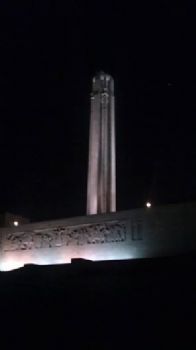 This is the Liberty Memorial. This thing is giagantic huge. WAAAAAY up on the hill. Like a zillion stairs I am sure. And we walked them!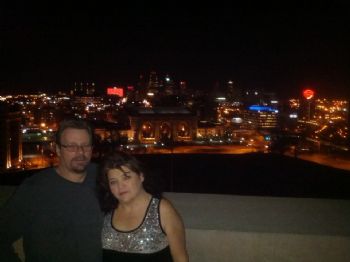 This is us at the top! I got hot and had to remove my jacket! so nice out tonight! The big building in the back is Union Station. We ate at a place behind it. So that tells you just how far we walked!
Was a wonderful perfect night!
Hope you had a great one too!